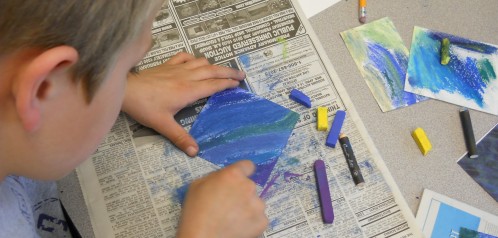 For all students (Kindergarten to Grade 5), teachers have pre-ordered school supplies and consumables. Families are asked to pay $50.00 per student. Teachers will send home information about collecting student fees and consumable charges once classes are set.
Student & Family Affordability Fund
The aim of the Student & Family Affordability Fund is to make life more affordable for families who are temporarily facing financial challenges and need temporary assistance with the current costs of school supplies, education-related fees, and dealing with food insecurity that impacts children's learning.