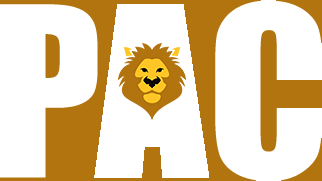 ---
This year's Parent Advisory Committee has begun! These meetings are open to all parents of students attending Leary Integrated Arts and Technology.  Minutes available online. 
PAC meetings occur each month starting at 6:00pm in the school library.
Please join us.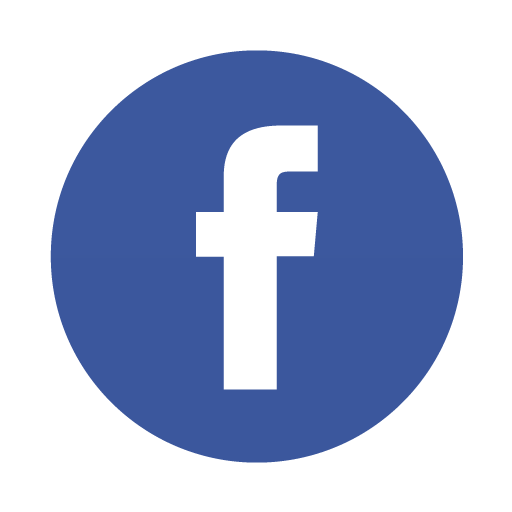 Our 2022-23 PAC Executive are:
President - Brandy Wilson
Vice-President - Jessica Edwards
Treasurer - Jessica Armstrong
Secretary - Aggie Becker
DPAC Rep - Katie Bartel
Without the many hours of help from our parents and PAC we would not be able to do the things we try to do for your children.  Like they saw, it takes a village to raise a child and Leary IAT is very proud of the one that we have.
Parent Involvement is Encouraged
The following are some of the ways that parents can help support their child and their school.
Hot lunch programs / Food programs
PAC Executive
Safety Committee
Reading with children
Library help
Fundraising
Head lice check (Bug Babes)
| PAC Meeting |   |   |
| --- | --- | --- |
| September | Agenda | Minutes |
| October | Agenda | Minutes |
| November | Agenda | Minutes |
| December | Agenda | Minutes |
| January | Agenda | Minutes |
| February | Agenda | Minutes |
| March | Agenda | Minutes |
| April | Agenda | Minutes |
| May | Agenda | Minutes |
| June | Agenda | Minutes |